By Team Teramind
14 February, 2017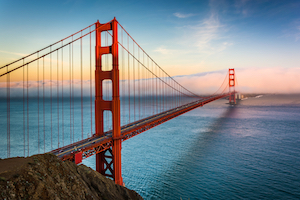 The Teramind team will be attending RSA Conference 2017 in San Francisco from February 13-16!

Find us at booth #N4442 and get to know our insider threat detection and prevention software.

Last week, Teramind launched its intelligent session mining feature and we'll be demoing it all day long!

Teramind is a user-behavior platform.