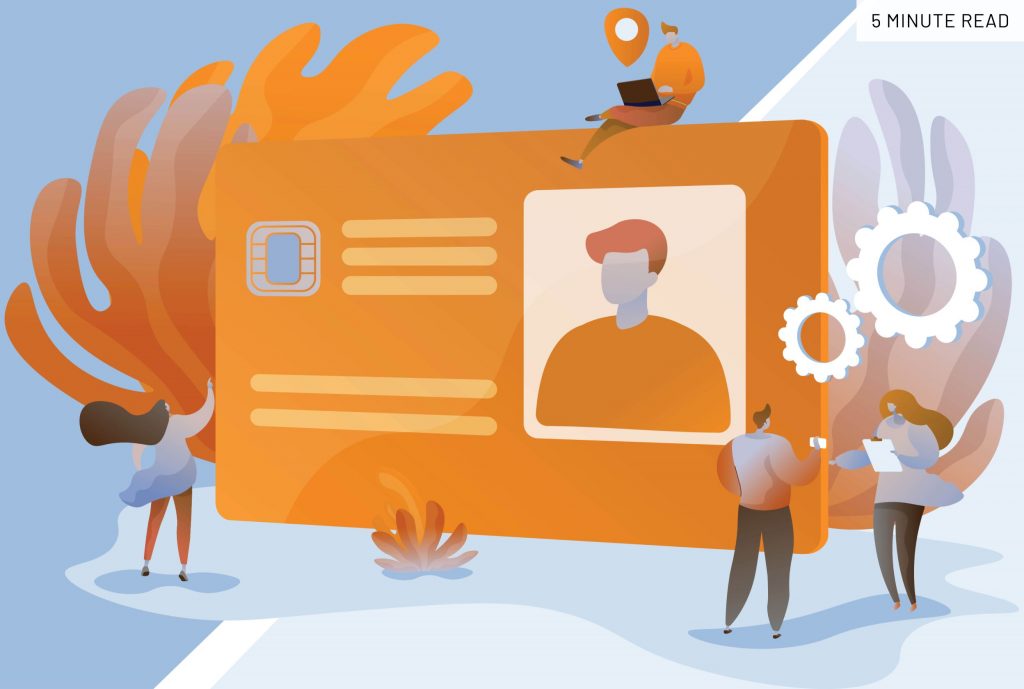 Data Loss Prevention
Cybersecurity Measures HR Needs to Know (and Use)
The results are in. Cyberattacks aren't going anywhere. The 2021 Data Breach Investigation report by Verizon paints a grim picture for companies that are migrating to the cloud. As cloud deployment increases, so do cyberattacks rooted in server-based attacks. It's important for HR to take note of these trends. As cybercriminals evolve their attacks, HR's cybersecurity should evolve too. For a department in charge of protecting and compliantly handling privileged company data and loads of different types of personal employee data only the most up-to-date security practices will do. Here are the latest cybersecurity measures HR needs to know and implement to keep their department safe against modern cyberattacks:
Multi-factor Authentication Verifies Users
Multi-factor authentication or two-factor authentication is a process that requires users to verify their login attempts using a secondary piece of evidence. Apps like Google Authenticator provide a second set of information, like a randomly generated number, that users must enter when attempting to log in. Though this may seem like a hassle, multi-factor and two-factor authentication is one of the most powerful tools in a cybersecurity arsenal, especially for companies.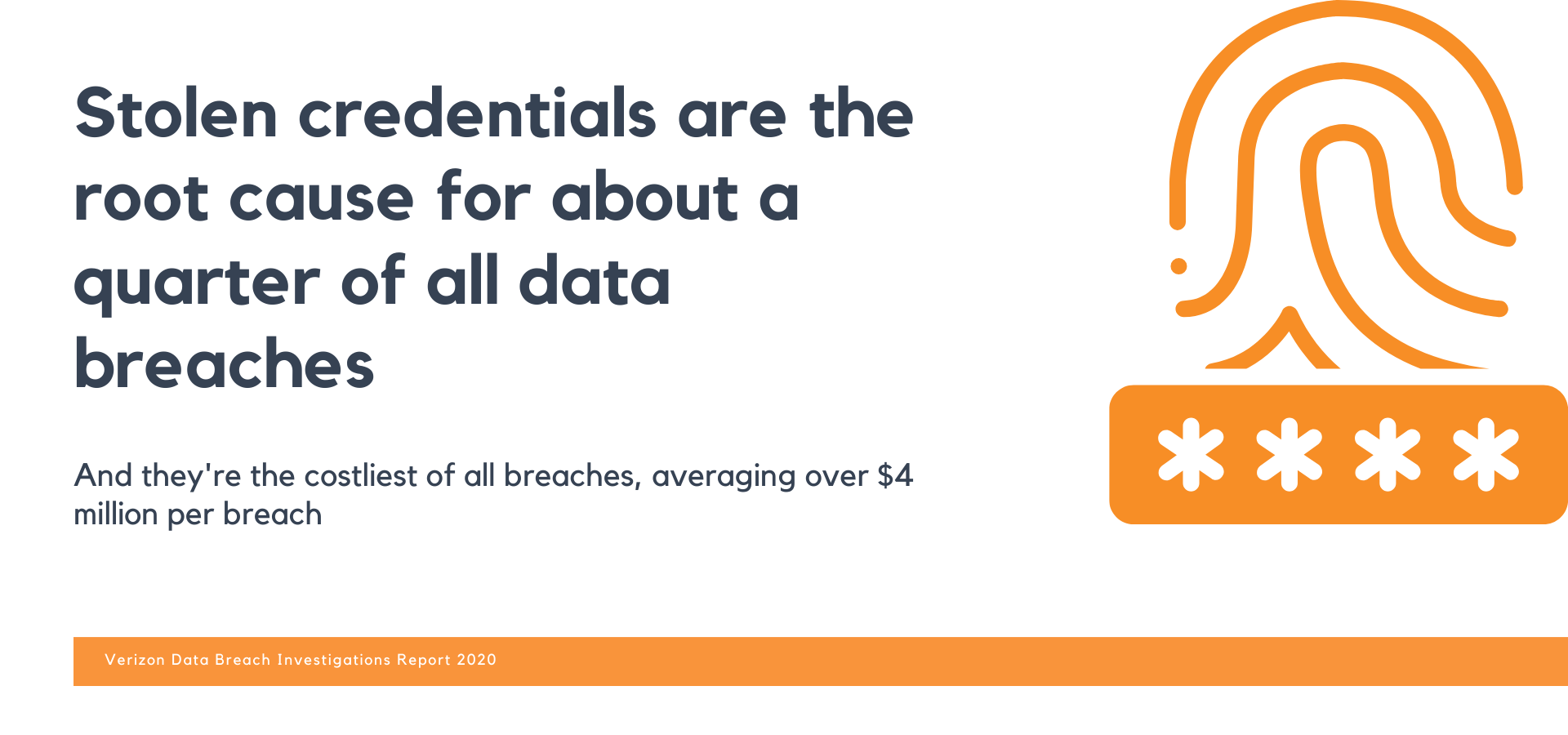 Data breaches using stolen credentials account for about a quarter of all breaches. More than that, breaches that rely on stolen credentials are also the costliest type of data breaches for businesses, averaging over $4 million per breach. 
Authenticating user logins to verify the authorized use of the login credentials works to stop cyberattacks like these. By requiring secondary proof of user, systems are still protected if employee credentials fall into the wrong hands. Using multifactor authentication to log into the network makes sense for all  employees but HR can further benefit from requiring additional verification steps in order to access personnel and other privileged data. 
Identity & Access Management Limits Vulnerabilities
Identity and access management, or IAM, is another one of the cybersecurity measures HR needs to protect against the misuse of employee credentials. IAM works by identifying users, authenticating them and then granting them access to the file, system or application they are logging into. This security framework helps manage users and their access by segmenting them into groups based on roles and access levels.
This type of security measure is particularly useful for HR because of the different types of data HR typically handles. When applying IAM to secure an HR workflow, roles and access can be assigned and managed based on necessity. For instance, an assistant in HR may not need access to employee personnel files but may need access to confidential company information like upcoming staffing changes.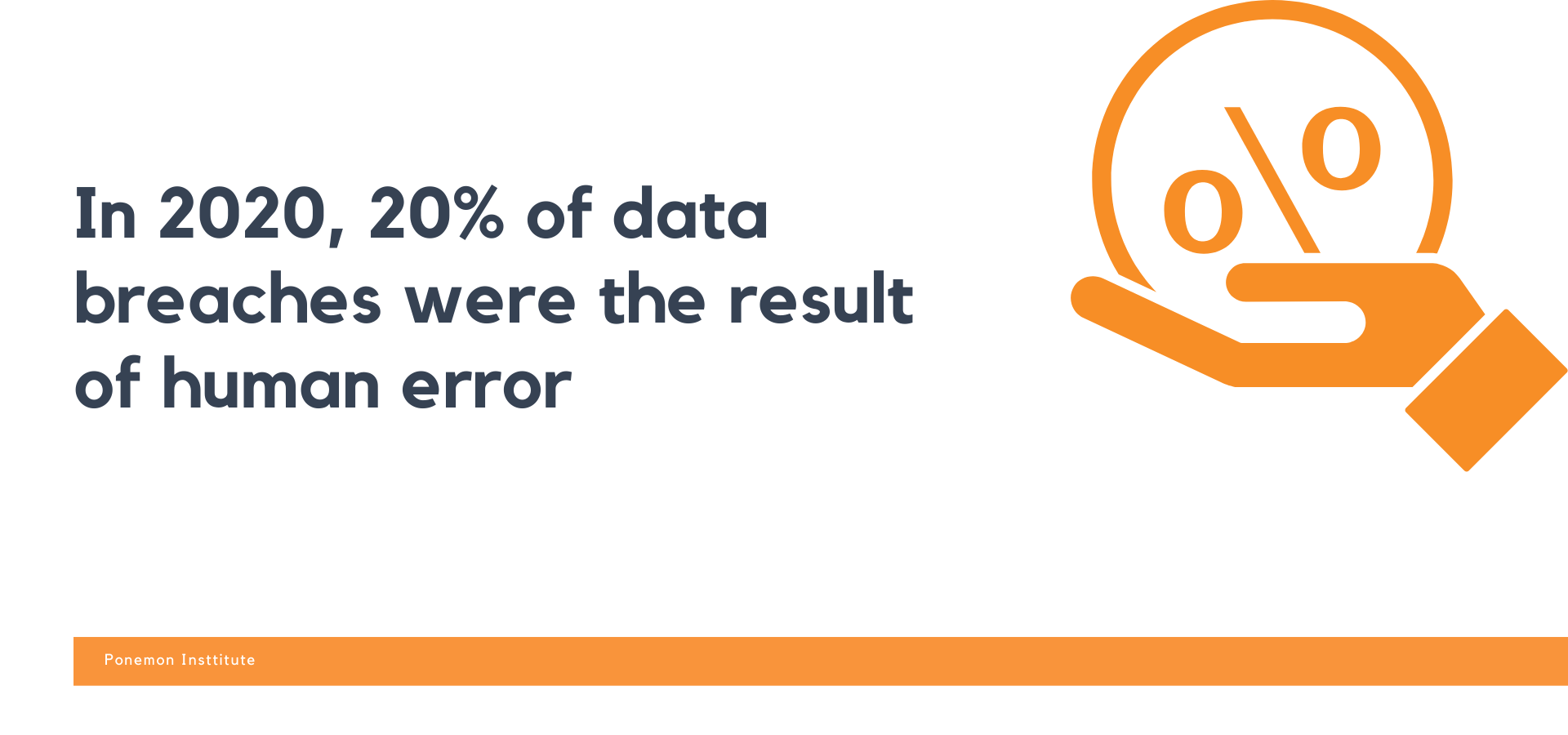 Segmenting access like this using IAM practices limits data vulnerabilities created by insider threats. The Ponemon Institute found that human error was the root cause of about 20% of data breaches in 2020. Segmenting employee access through IAM limits the accidental damage caused by human error on the employee side.
Employee Monitoring Identifies Threats
When applied to security plans, employee monitoring does a lot more than productivity and performance tracking. User activity monitoring also doubles as a data loss prevention software and protects data on a granular level by keeping track of data and file access. It also proves useful for data regulation compliance.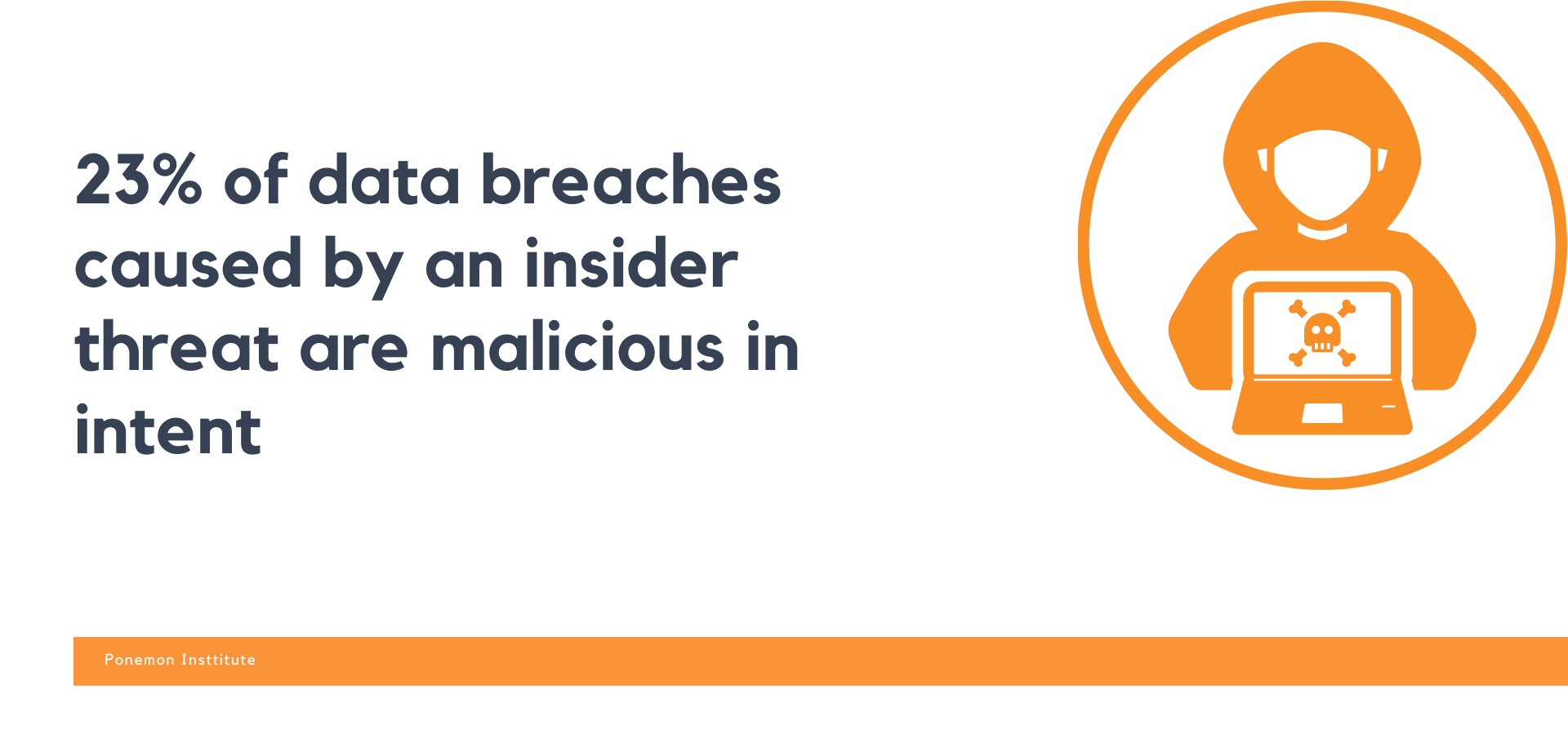 A deeper look at insider threat statistics reveals that 23% of data breaches caused by an insider are malicious in intent. Employee monitoring tools help catch risky behavior by threat actors by alerting admins to their questionable and risky behaviors leading up to the event. Employee monitoring agents can be deployed in such a way that if employees are accessing unnecessary or unauthorized files, like privileged company data and employee records, admins can be alerted to the access in real time. 
This helps protect the troves of data HR manages and works as compliance monitoring too. Improper data usage results in governmental fines and possible lawsuits depending on the severity of the mishandling. Employee monitoring helps avoid noncompliance and protects data by monitoring data access. 

Control Access to User Data to Strengthen Cybersecurity
Zero Trust Architecture Secures Company Networks
While IAM and multifactor authentication are measures HR can deploy as a department, zero trust is a broader security architecture that requires the help of IT since it's usually applied on a network level. Still, as HR's role in cybersecurity grows, working with IT to implement a zero trust security model benefits the security of HR just as much as it does the company as a whole. 
In a zero trust environment, all trust is eliminated from the network's architecture. This means users (employees, contractors and their devices) must be verified when they are seeking access to the network. In other security models, users and devices are often first trusted then verified. Removing the initial trust factor from the equation however creates a more breach-proof environment less penetrable by cybercriminals. The added security it offers, as well as its cost saving benefits, makes zero trust not just one of the cybersecurity measures HR needs, but one that the whole organization benefits from.
HR benefits from such an aggressive approach because of the types of HR data stored on the network. Zero trust includes other security measures like multi-factor authentication, IAM and microsegmentation. Having data on a zero trust network or server would provide HR data with that much more protection and assist in compliance regulations that the data is held to. 

Learn what Zero Trust Security Is & How Your Business Can Benefit
Giving HR Cybersecurity a Boost
With access to both company and employee data, a strong cybersecurity policy within the HR department is critical to protect its assets. Aside from the new cybersecurity measures HR needs, other smaller steps can be taken. Offering ongoing training to update employees on best security practices and working with IT to ensure strong and updated passwords helps protect company data and therefore HR's data too. Taking any of the steps mentioned above will give a boost to the department's cybersecurity and protect HR and its assets from the growing threat of cyberattacks.
---
Build A Culture With Purpose With Teramind
HR leaders know that the work they do adds strategic value but with so much on their plates, productivity, on-the-job learning and employee retention can get pushed aside. Take steps to engage your workforce and curate a culture that thrives. With Teramind, you can capture all types of user activity and behavior data that can be leveraged to promote a productive culture and more.
But don't just take our word for it…